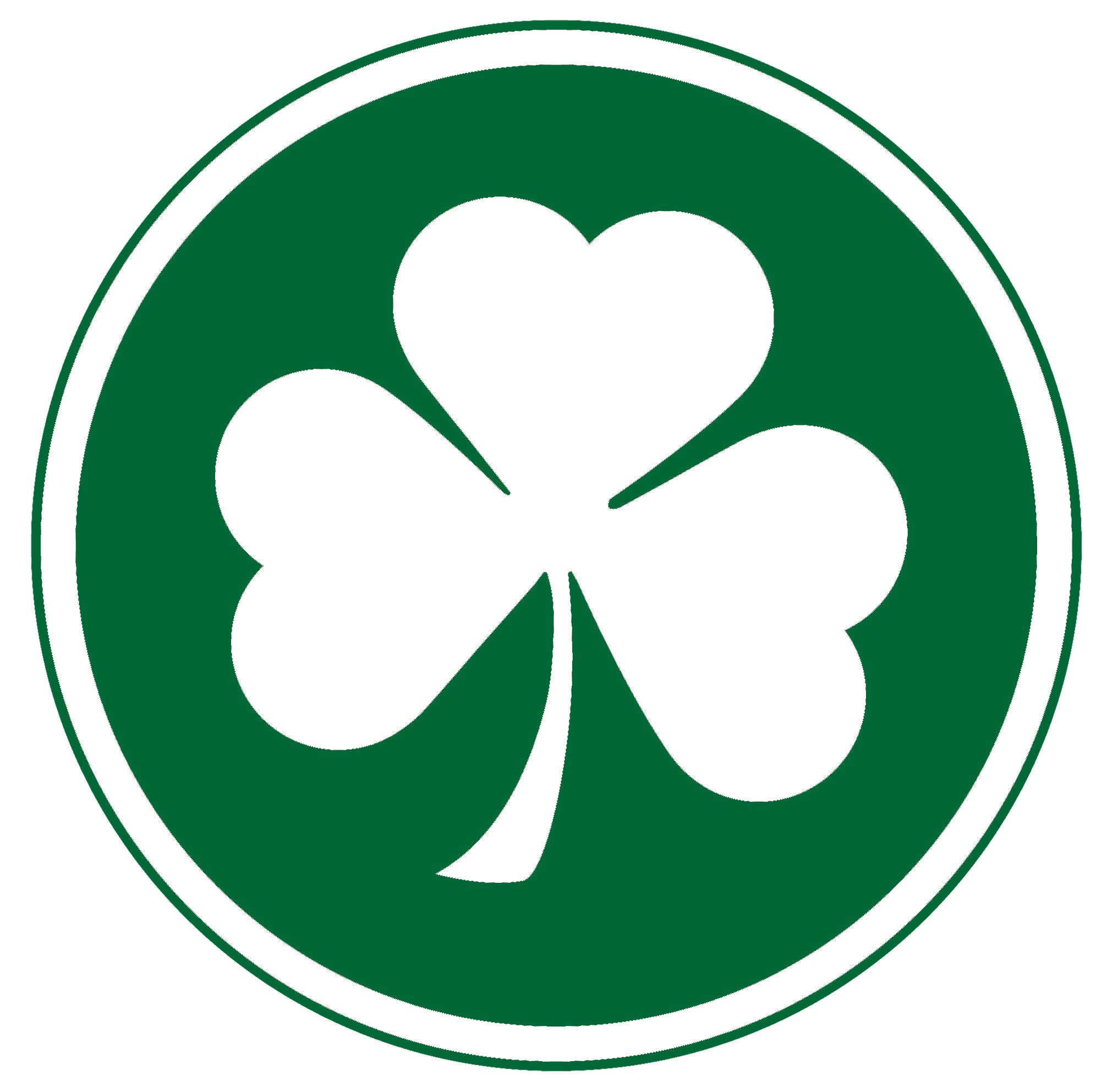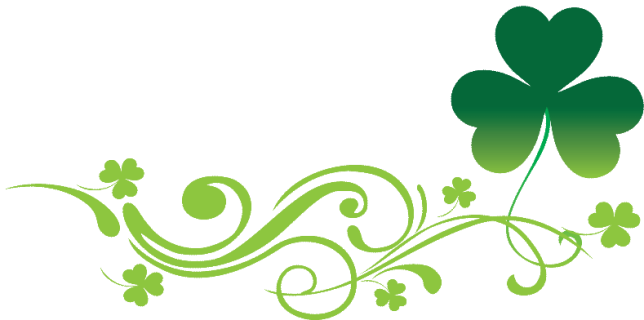 Live Music Party
at Cooper's Pub!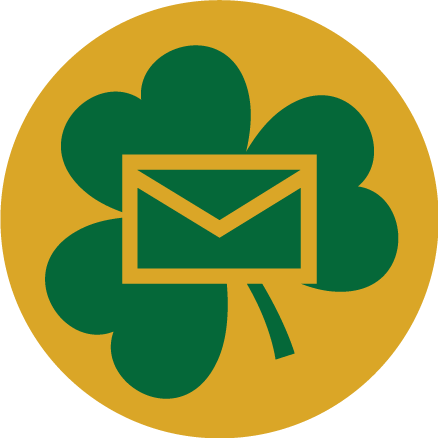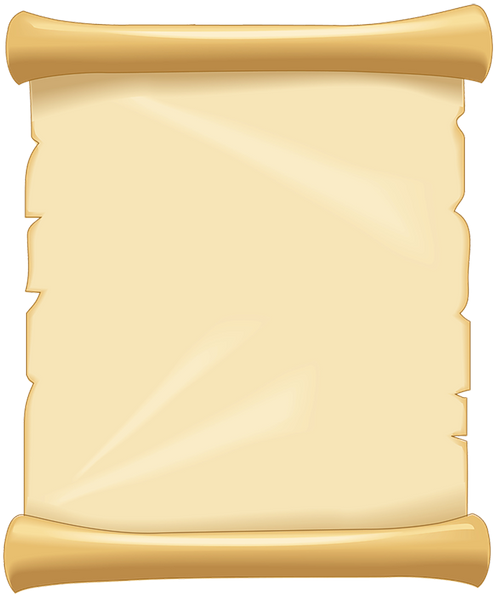 We'll sing a song, a soldier's song,
With cheering rousing chorus,
As round our blazing fires we throng,
The starry heavens o'er us;
Impatient for the coming fight,
And as we wait the morning's light,
Here in the silence of the night,
We'll chant a soldier's song.





We are a beautiful and authentic Irish Pub in Zürich. We offer good, homemade pub food, live music, and live sports. Enjoy a wide range of bottled and draft beers and ciders as well as a few nice Whiskeys. Our Irish Pub was built by an Irish company. The old timber and the "bric-a-brac" makes it unique. Come to see it, it's just awesome...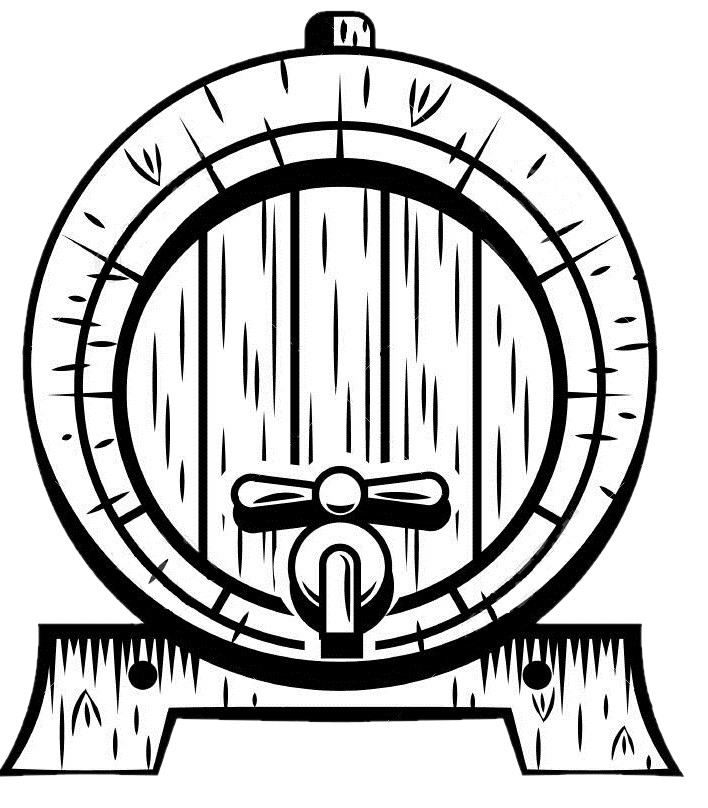 Cozy atmosphere, Irish traditions and the most delicious beer in Switzerland - all this awaits you at Cooper's Pub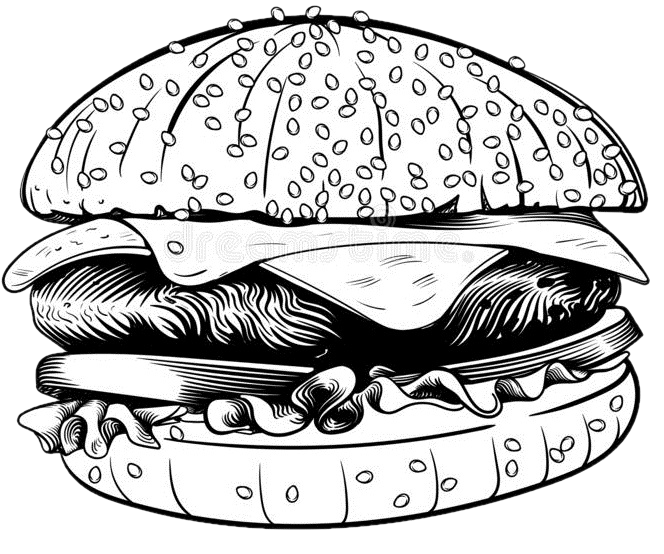 Schaffhauserstrasse 359, 8050 Zürich

Schaffhauserstrasse 359, 8050 Zürich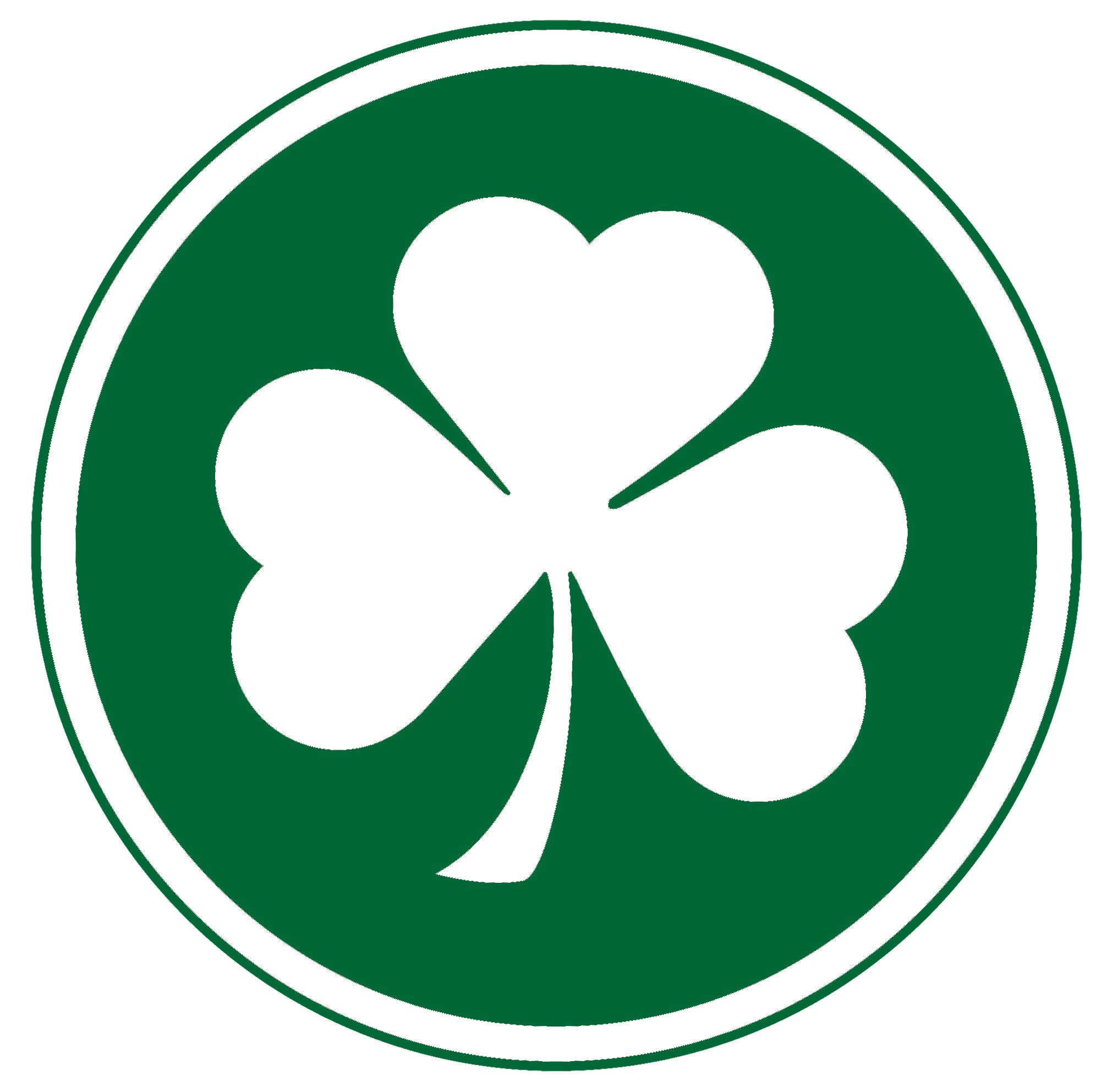 DATE: 17.10.2020 BEGIN: 20:30
Come visit us, Your Majesty. Our pub will delight you with good music, delicious drinks, and unrivaled cuisine.
Brendan Wade
Live Music Evening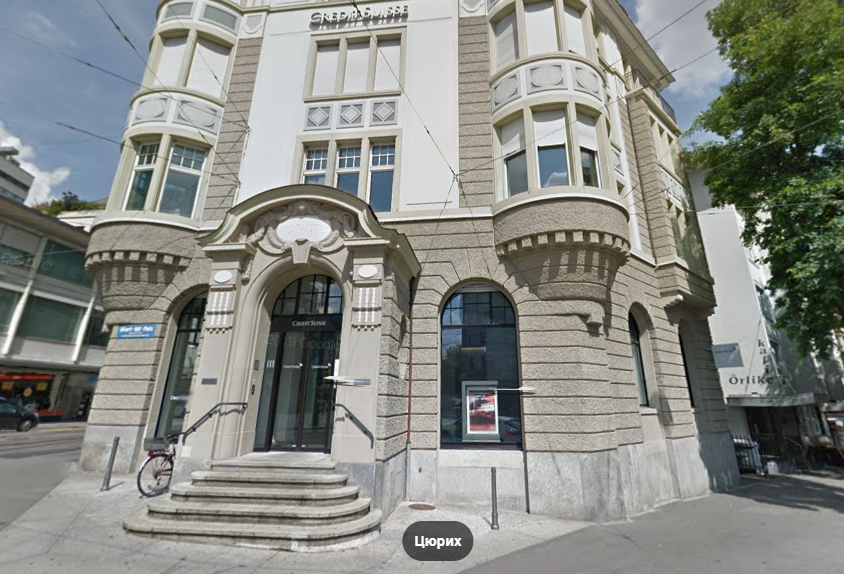 15.00- 24.00
15.00- 02.00
15.00- 22.00

Schaffhauserstrasse 359, 8050 Zürich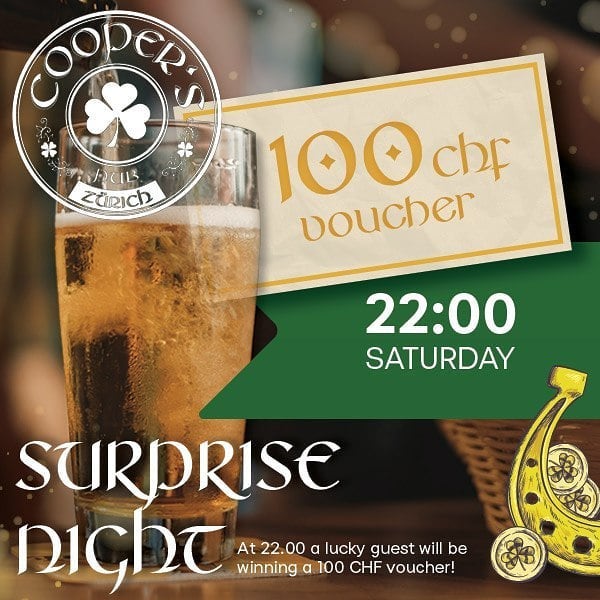 Every Saturday at Cooper's Pub! Join us to stand a chance at winning. Enjoy live music and win 100 CFH voucher at 23.30

National Anthem of Ireland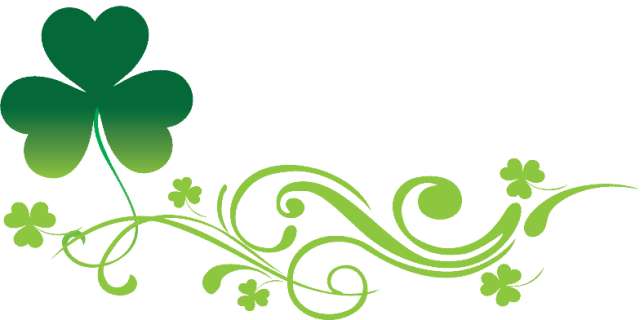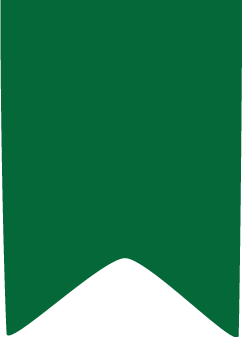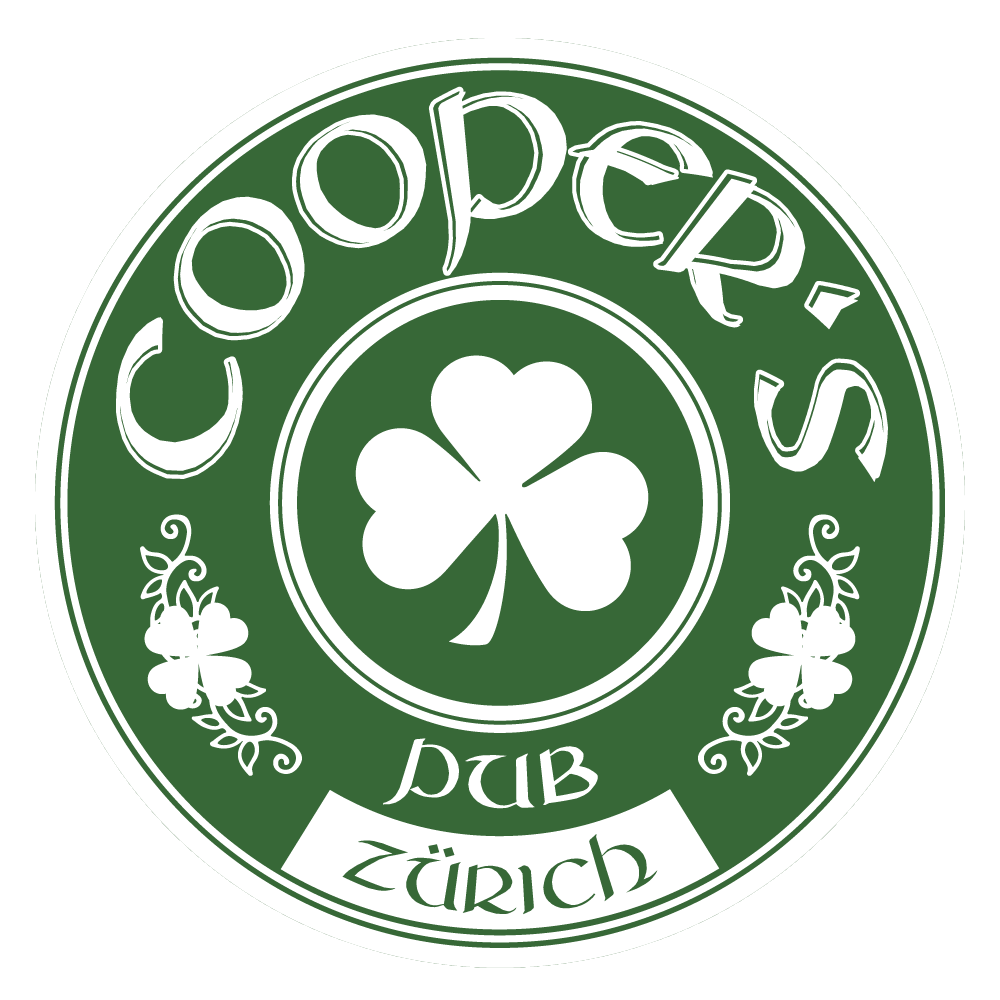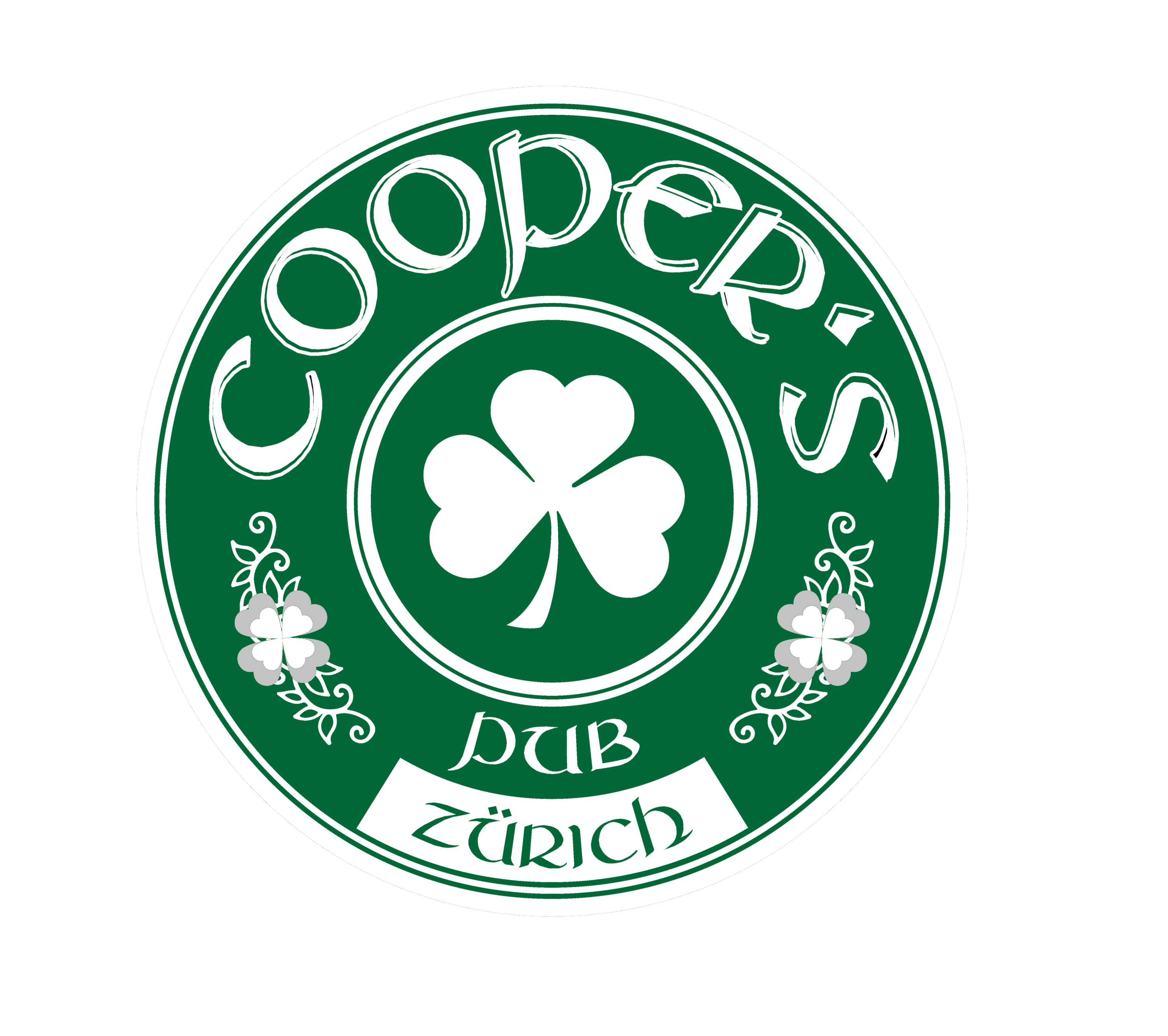 Brendan Wade is currently one of the most requested and significant professional musicians from Ireland, currently residing in Switzerland.

The thoroughbred musician has worked with internationally successful bands such as Eluveitie (as a special guest at DAS ZELT), the Dublin folk band "The Wild Colonial Boys" (with Gerry Doyle on the violin) or as a supporting act for Elton John, Mike and the Mechanics, David Essex , Big Country and Squeeze played. He has also worked with top producers such as Pele Loriano and the famous Zurich production studio "The Hit Mill".

Brendan celebrated one of his greatest successes as the lead singer of the rock band Cry Before Dawn, which was voted the best Irish band in 1989 with the national music award IRMA and received double platinum for two studio albums.

In 2011 the band reformed, played sold-out shows in Dublin's Vicar Street and Wexfords Opera House and is still active in Europe today.

His trademark is his passion for Irish music with a wide variety of instruments. These include acoustic guitar, Irish pipes, banjo, Irish flutes and Irish drums (Bodhran). The Uilleann Pipes, Ireland's iconic musical instrument, deserves special mention.

Brendan Wade loves and lives his music and is an enthusiastic singer. He gives his personal Irish touch at every event and will surely be remembered by every guest.