Come visit us, Your Majesty. Our pub will delight you with good music, delicious drinks, and unrivaled cuisine.

19. 06. 2021
Cushy Number

Truth be known, they all have real day jobs, but come the night, the beer soaked Rock'n'Roll seeps out of their very pours.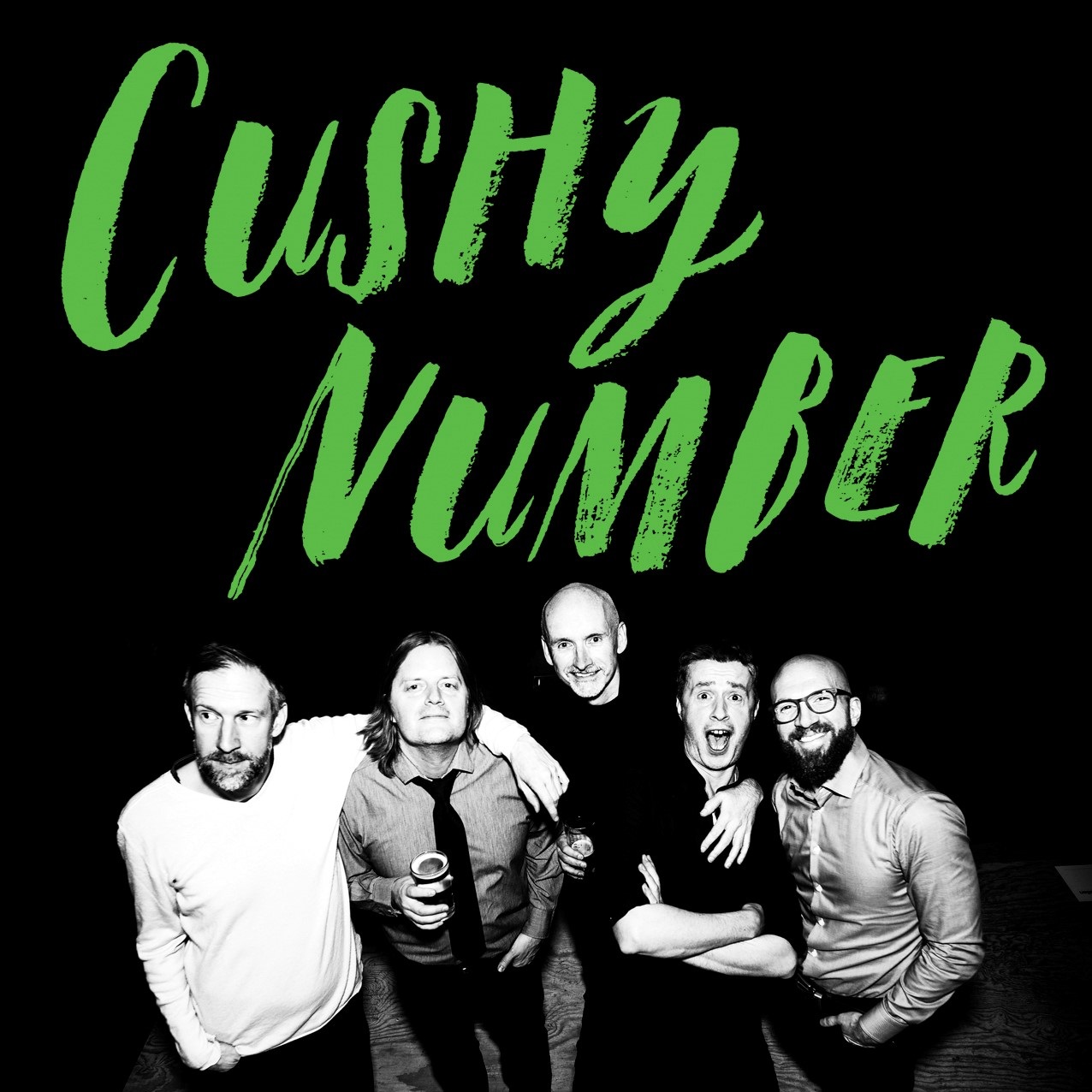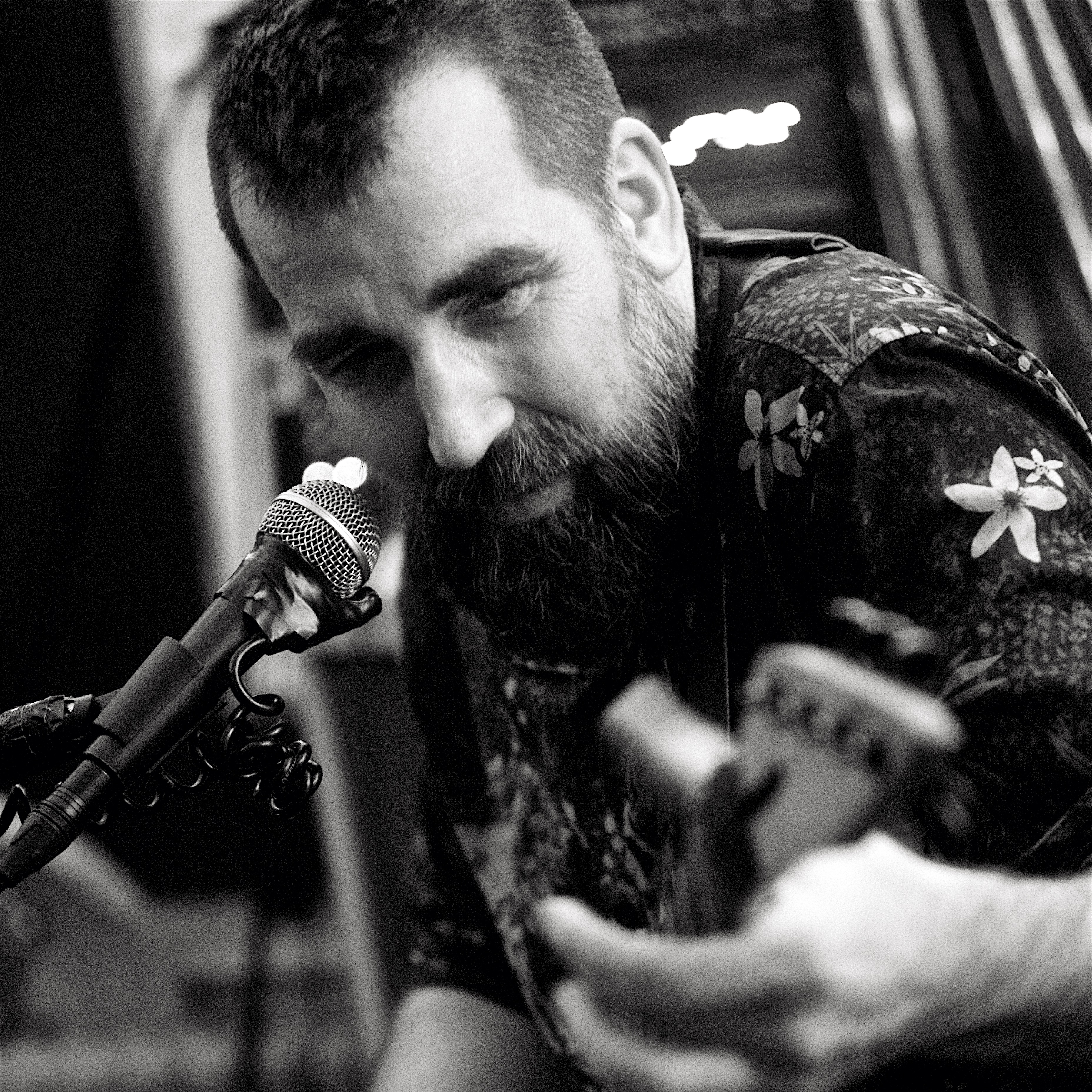 12.06.2021
Tongue Tied Twin

Tongue Tied Twin is a far travelled outlaw one man band who plays dirty blues and wild garage rock'n'roll with loads of infectious positive energy.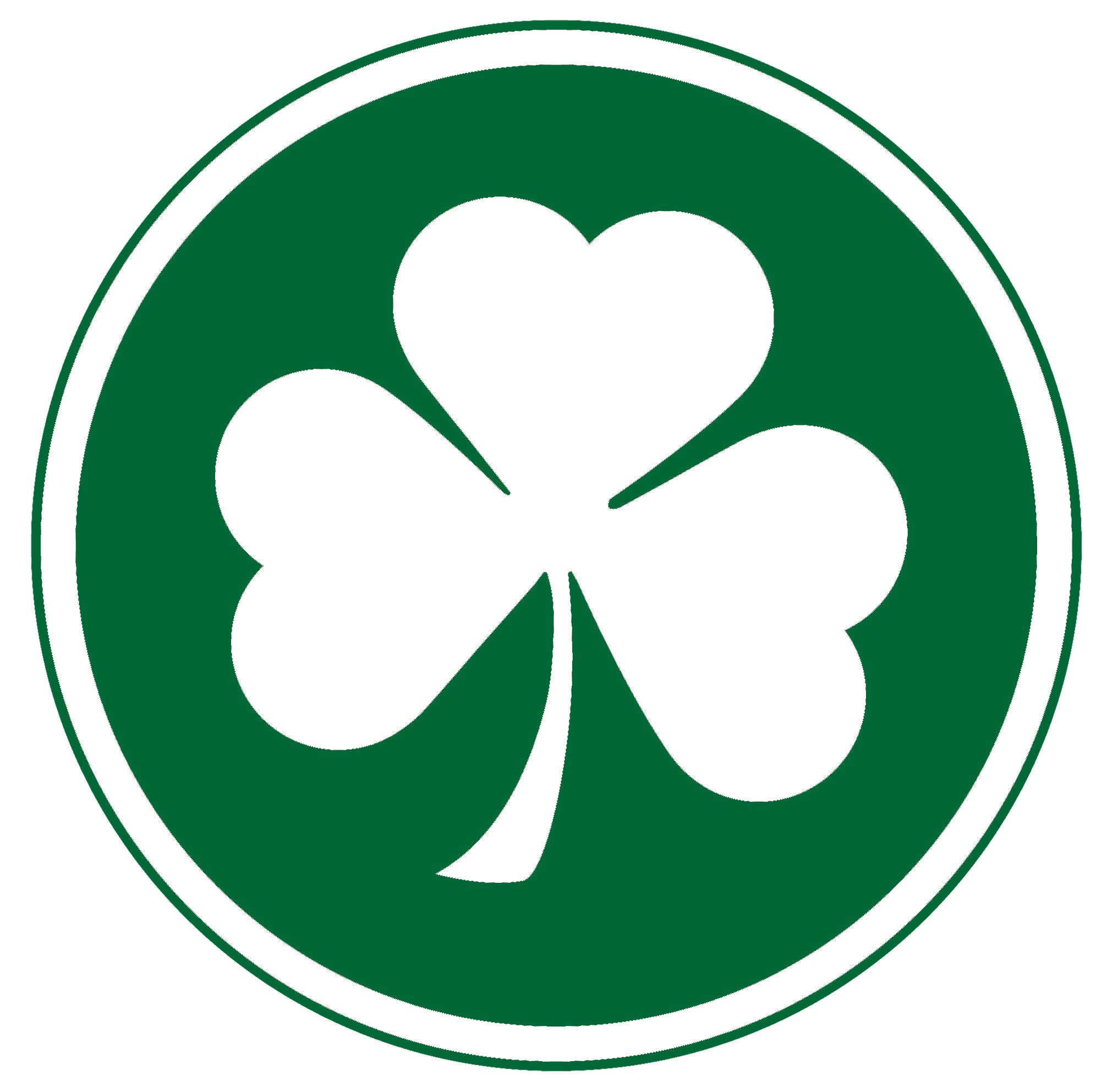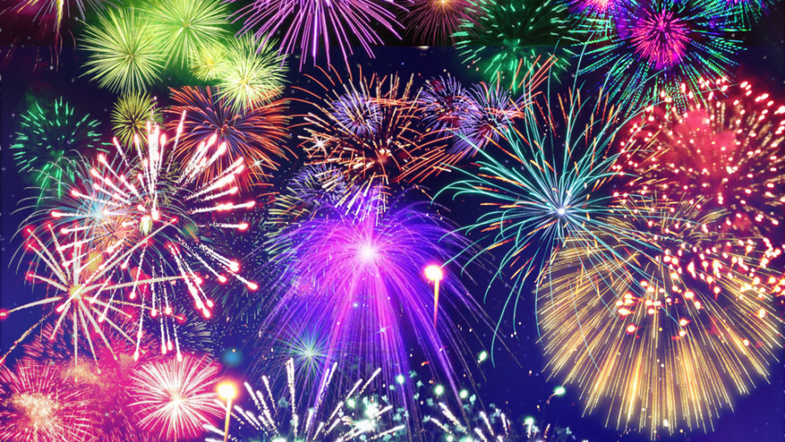 26.06.2021
An Muilleoir
​
"An Muilleoir" is an Irish tunes and rebel songs performer and singer/songwriter currently based in the beautiful Swiss town of St. Gallen.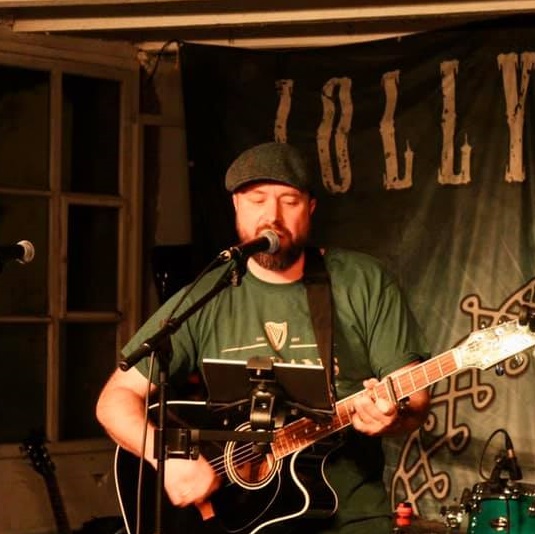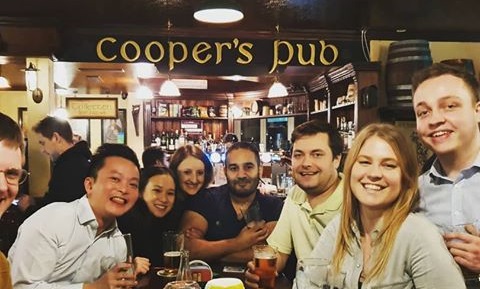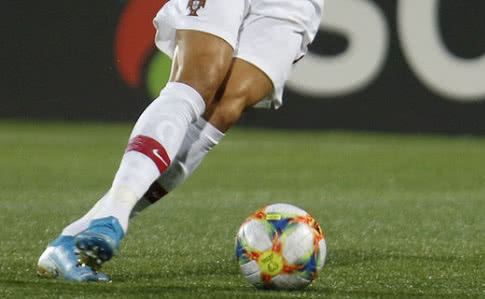 Schaffhauserstrasse 359, 8050 Zürich
Schaffhauserstrasse 359, 8050 Zürich