Come visit us, Your Majesty. Our pub will delight you with good music, delicious drinks, and unrivaled cuisine.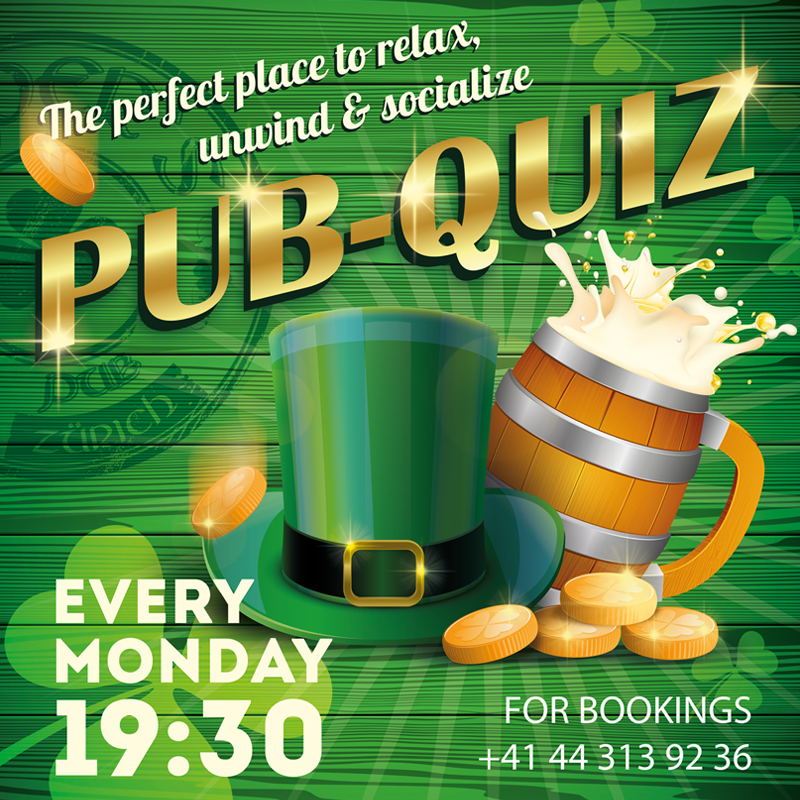 Pub-Quiz /Weekly special/
Every Monday, you can have an unforgettable time at our Pub-Quiz party. You will meet new people, take part in an interesting quiz and win prizes from Cooper's Pub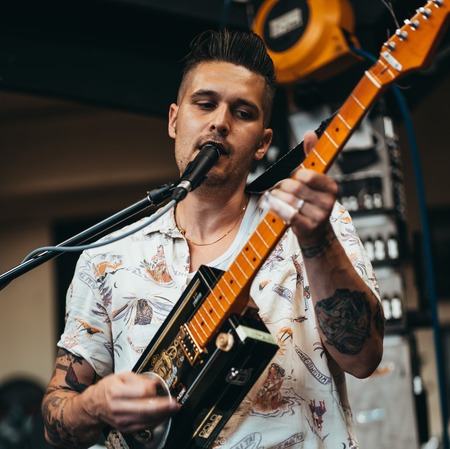 Caffeinated Rock&Roll
Rock and roll containing caffeine. What can that mean? Rhythmic guitar riffs and groovy beats that invite you to dance. Like after a strong cup of coffee.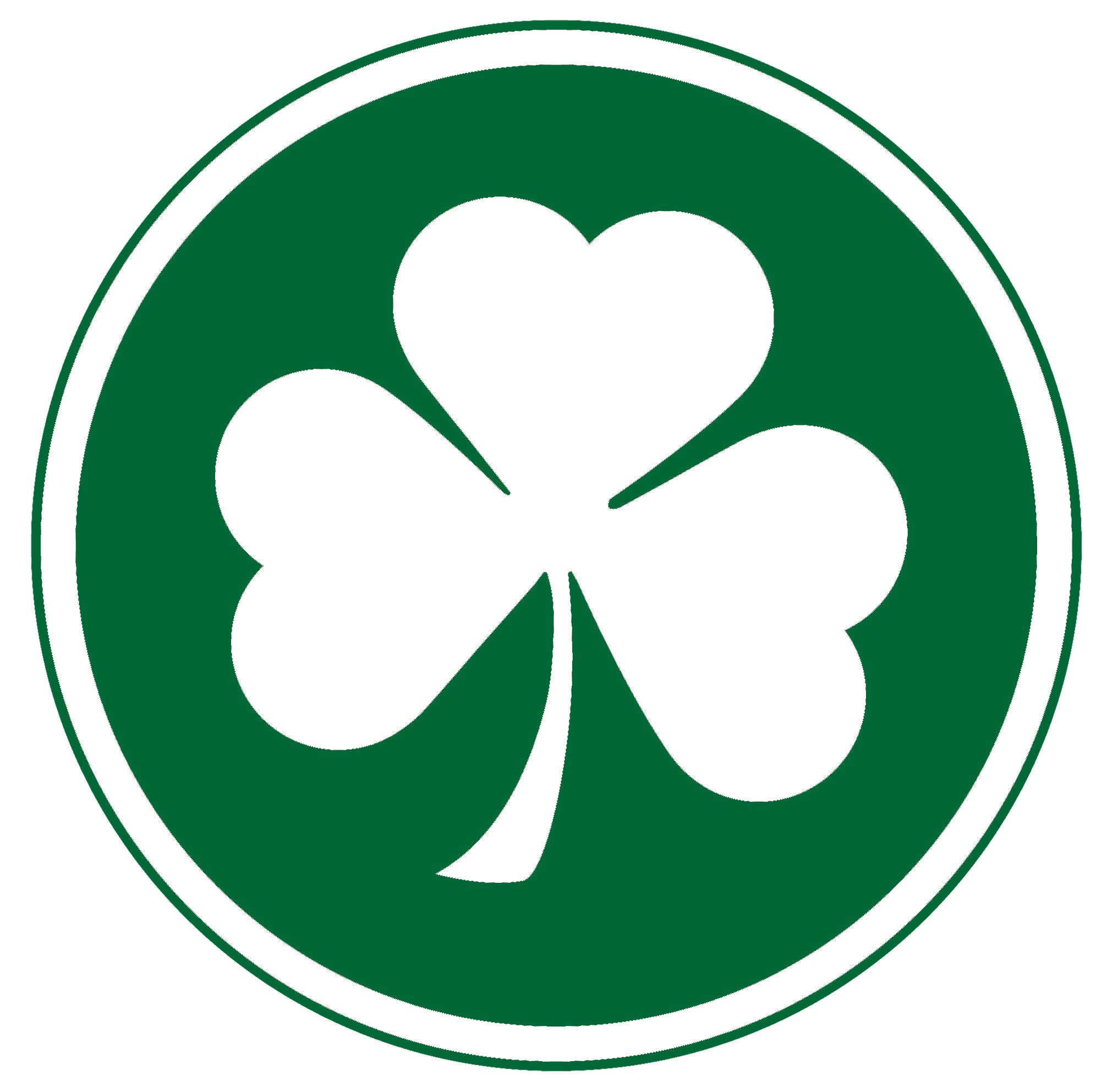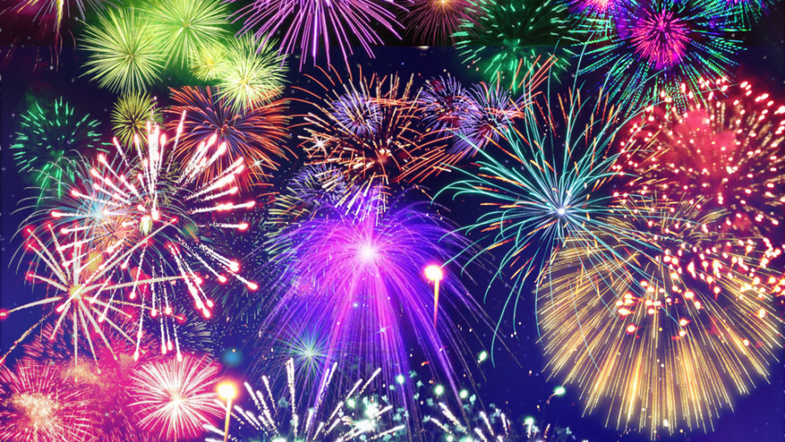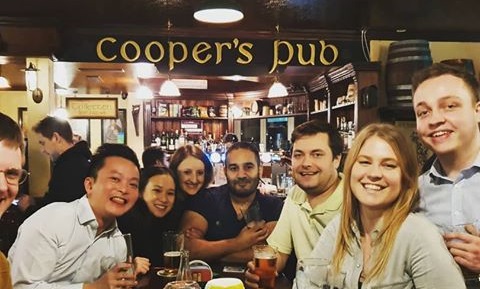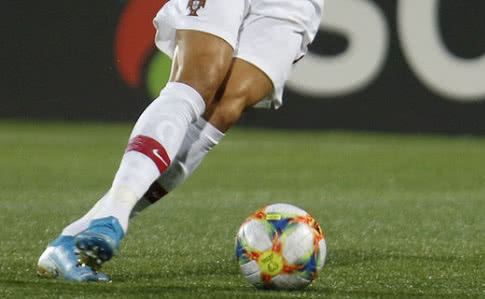 Schaffhauserstrasse 359, 8050 Zürich
Schaffhauserstrasse 359, 8050 Zürich