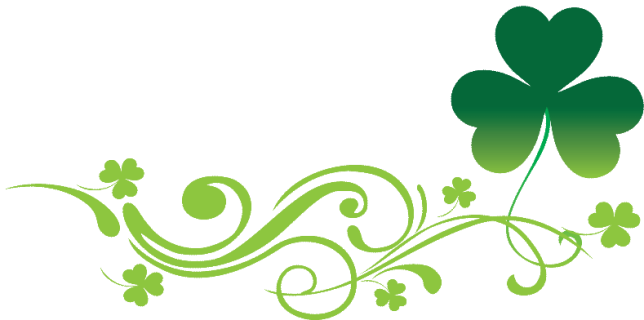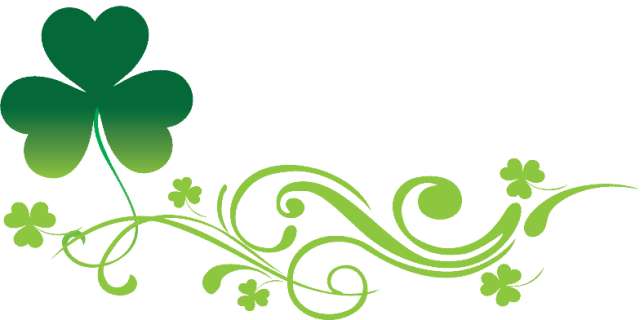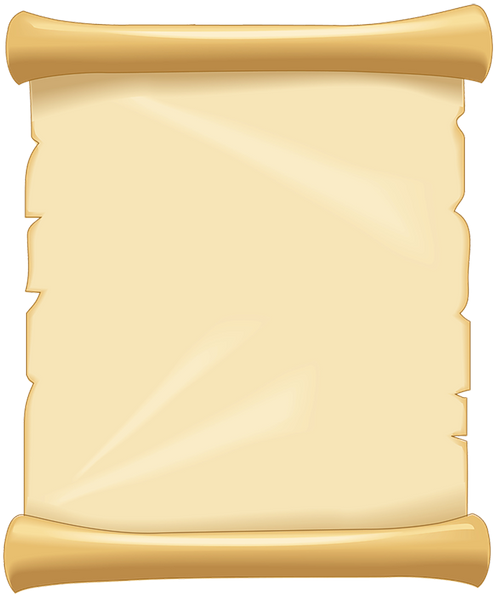 National Anthem of Ireland
We'll sing a song, a soldier's song,
With cheering rousing chorus,
As round our blazing fires we throng,
The starry heavens o'er us;
Impatient for the coming fight,
And as we wait the morning's light,
Here in the silence of the night,
We'll chant a soldier's song.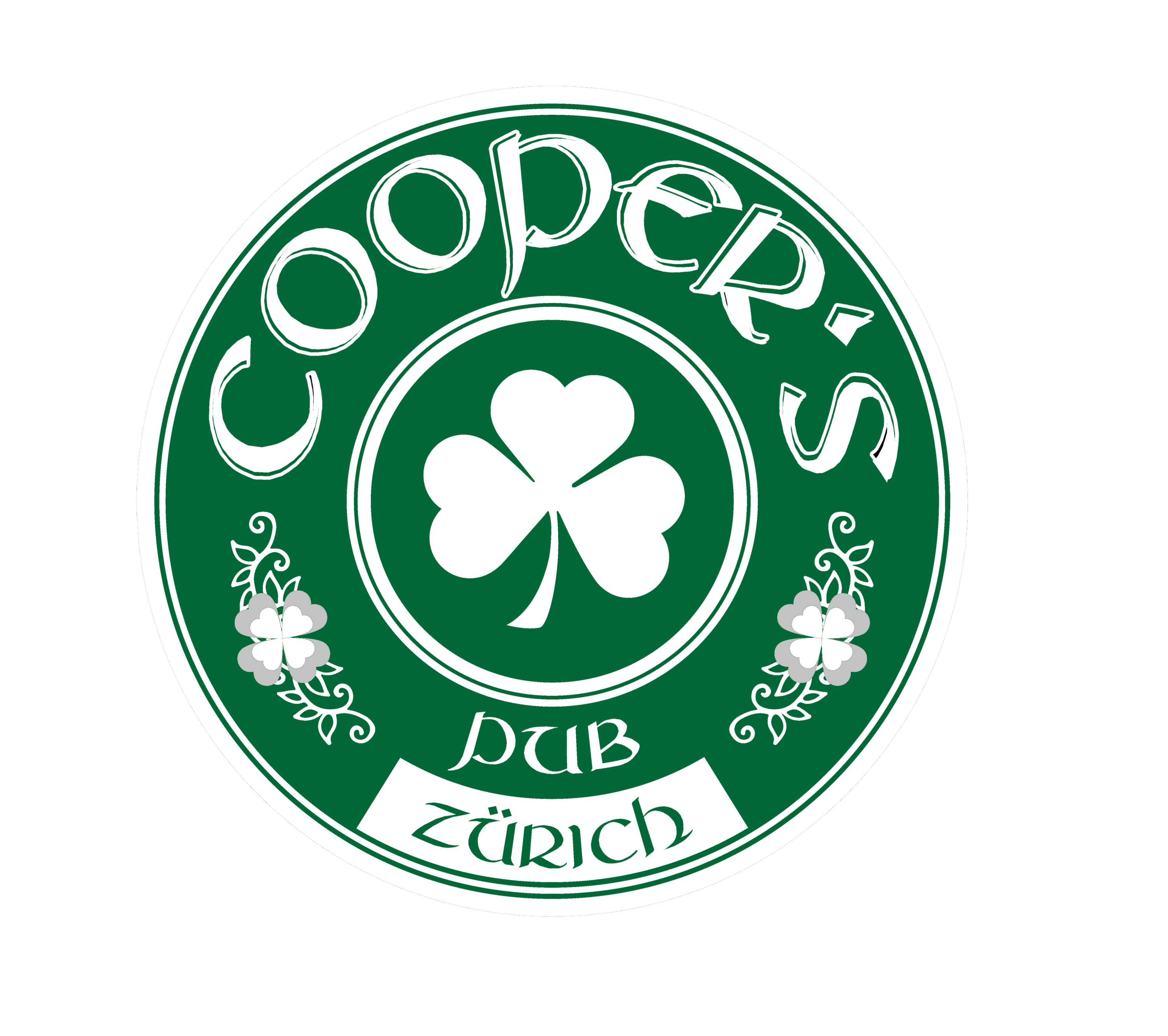 We are a beautiful and authentic Irish Pub in Zürich. We offer good, homemade pub food, live music, and live sports. Enjoy a wide range of bottled and draft beers and ciders as well as a few nice Whiskeys. Our Irish Pub was built by an Irish company. The old timber and the "bric-a-brac" makes it unique. Come to see it, it's just awesome...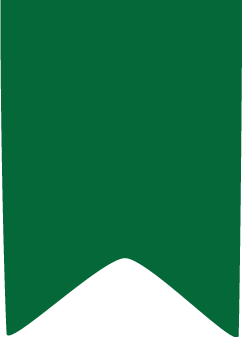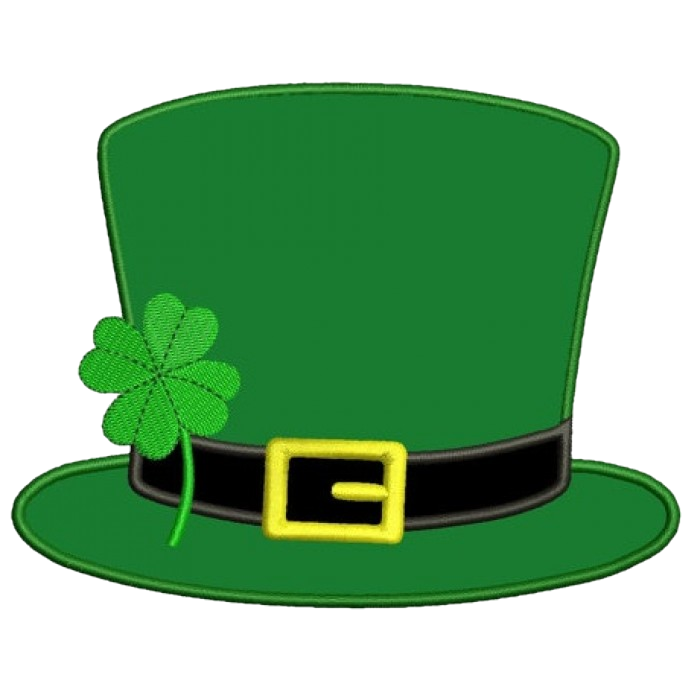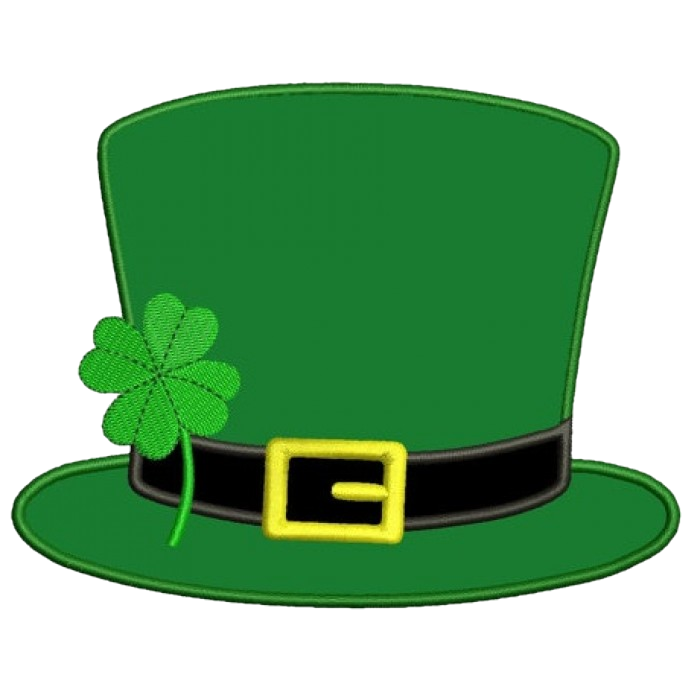 DATE: 14.03.2020- 17.03.2020 BEGIN: 19:00
Come visit us, Your Majesty. Our pub will delight you with good music, delicious drinks, and unrivaled cuisine.
Happy SAINT PATRICK'S DAY!
We at Cooper's are green, our Pub ist green, our Beer is green, and our Shots and Burger are green!

Happy St. Patrick's Weekend! – at Cooper's from March 14th to 17th, 2020!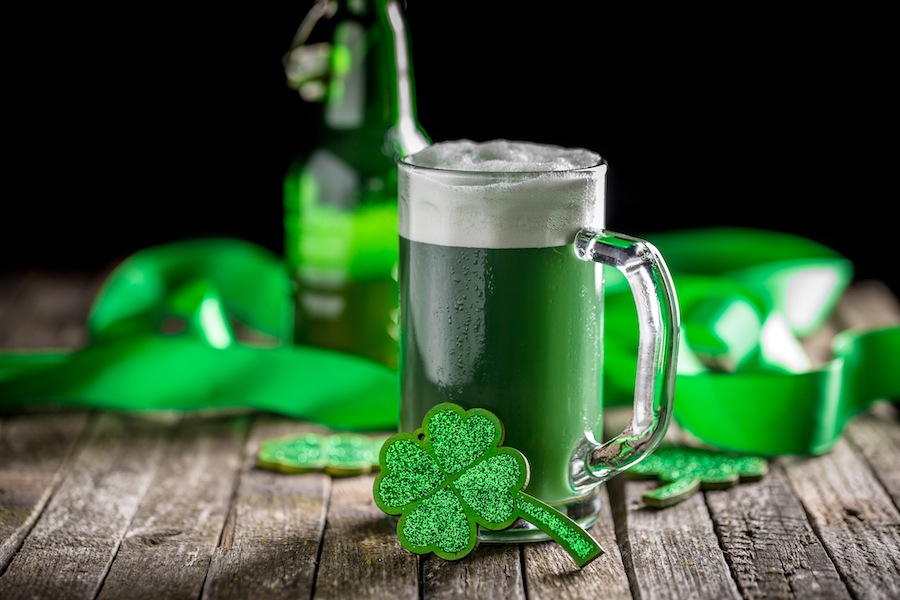 Hey guys, it's time to celebrate
St. Patrick's Day!
SPECIAL SCHEDULE FOR THE FESTIVAL
ST. PATRICK DAY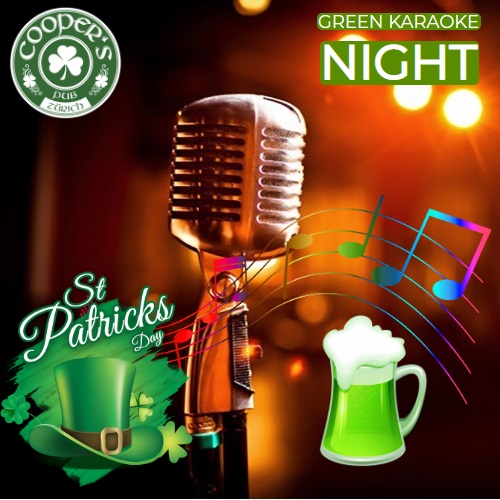 St. Patrick's Day Party
In honor of St. Patrick's Day, we are having our first karaoke party at Cooper's Pub. We invited green DJ and Moderator And-X. Come to us to enjoy green beer, burgers and karaoke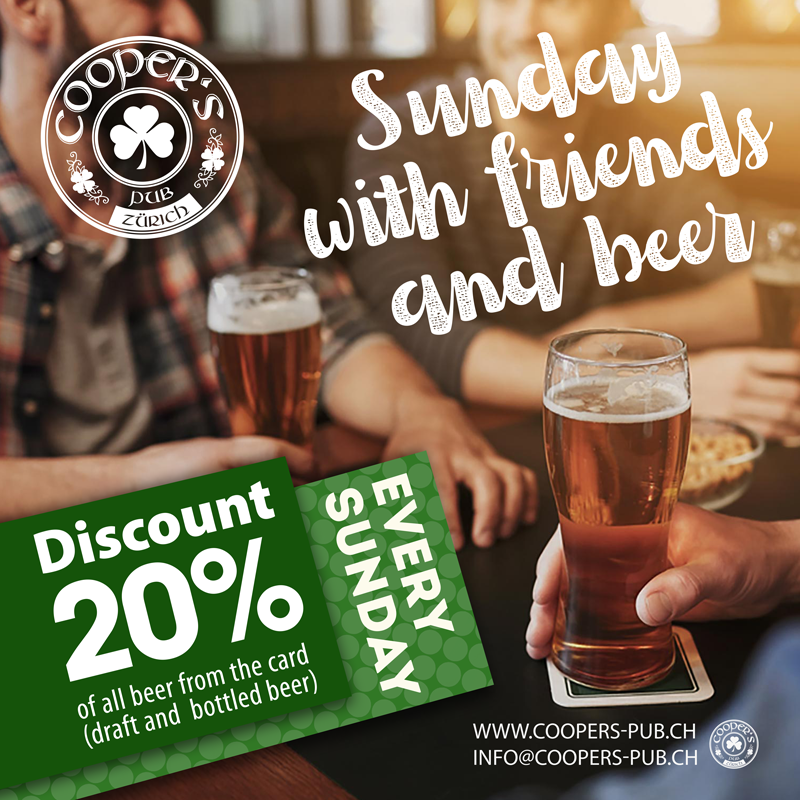 Sunday With Friends
Sunday is the best day to meet friends, discuss the week and relax with a pint of your favorite beer. Each Sunday Cooper's Pub gives a 20% discount on the entire beer assortment
Tongue Tied Twin /Live music/
Tongue Tied Twin is a far travelled outlaw one man band who plays dirty blues and wild garage rock'n'roll with loads of infectious positive energy.

We are starting to celebrate St. Patrick's Day.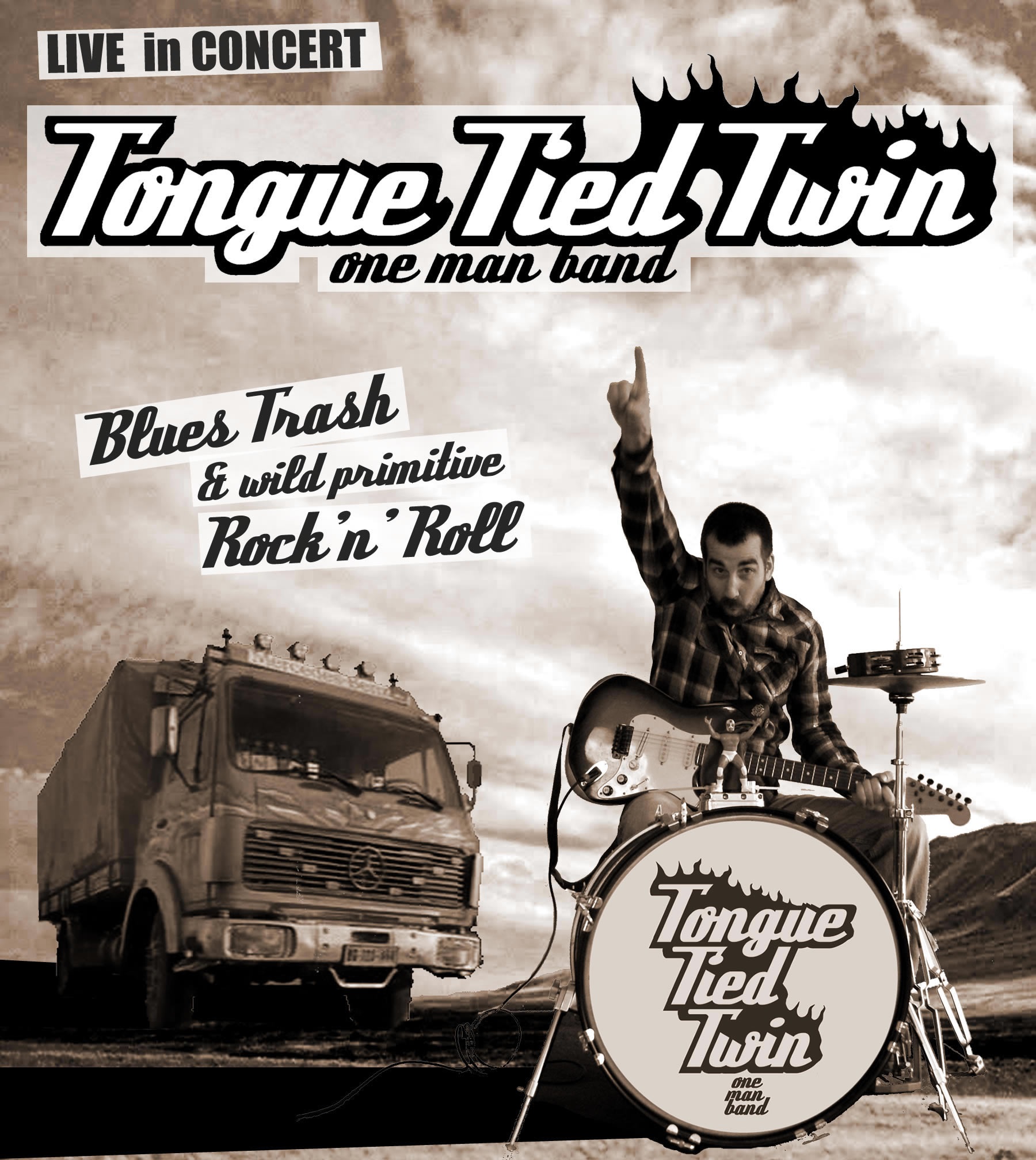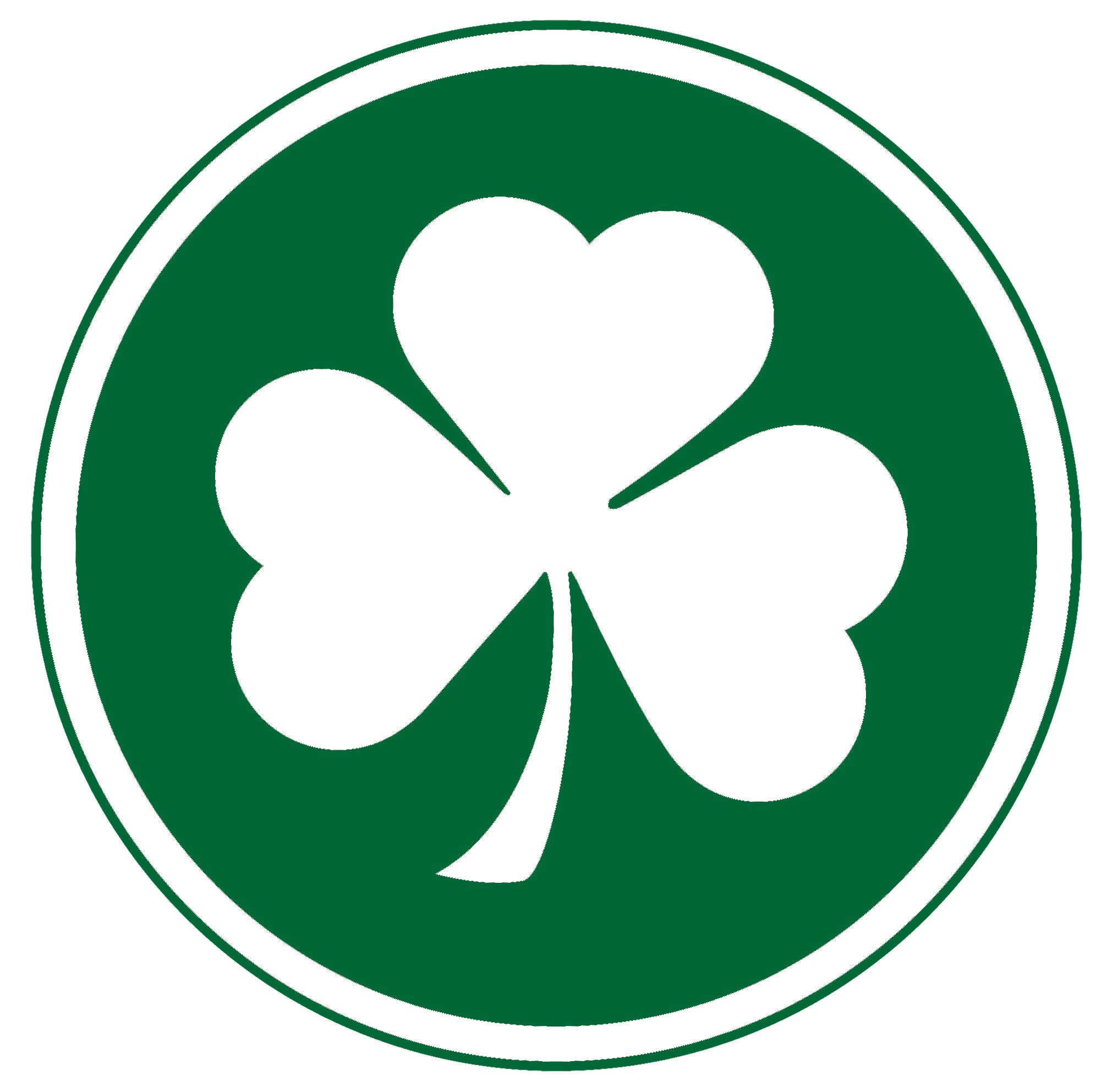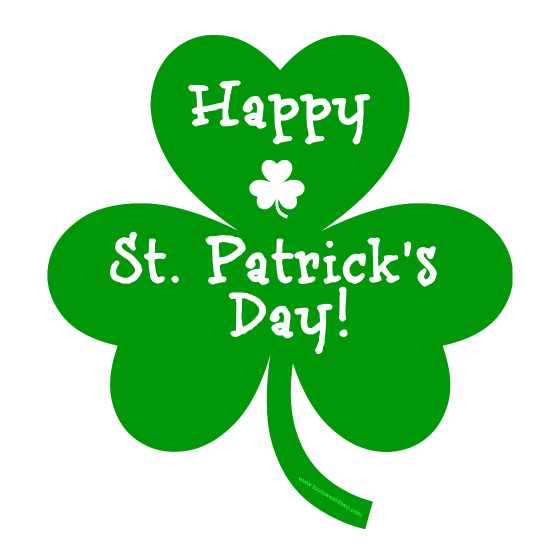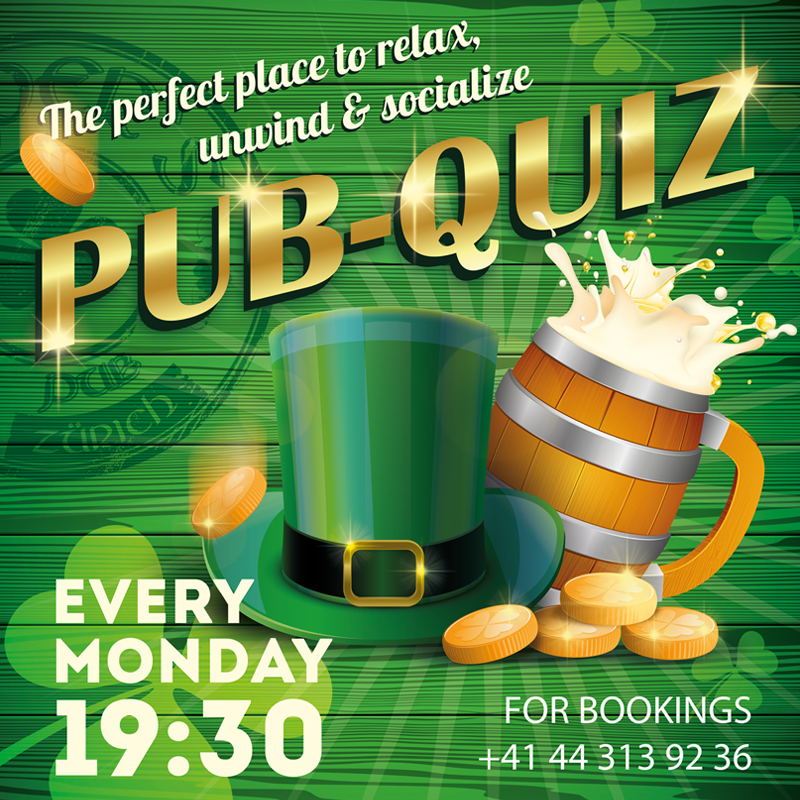 Green Pub-Quiz
Every Monday, you can have an unforgettable time at our Pub-Quiz party. You will meet new people, take part in an interesting quiz and win prizes from Cooper's Pub
GREEN BEER AT
COOPER'S PUB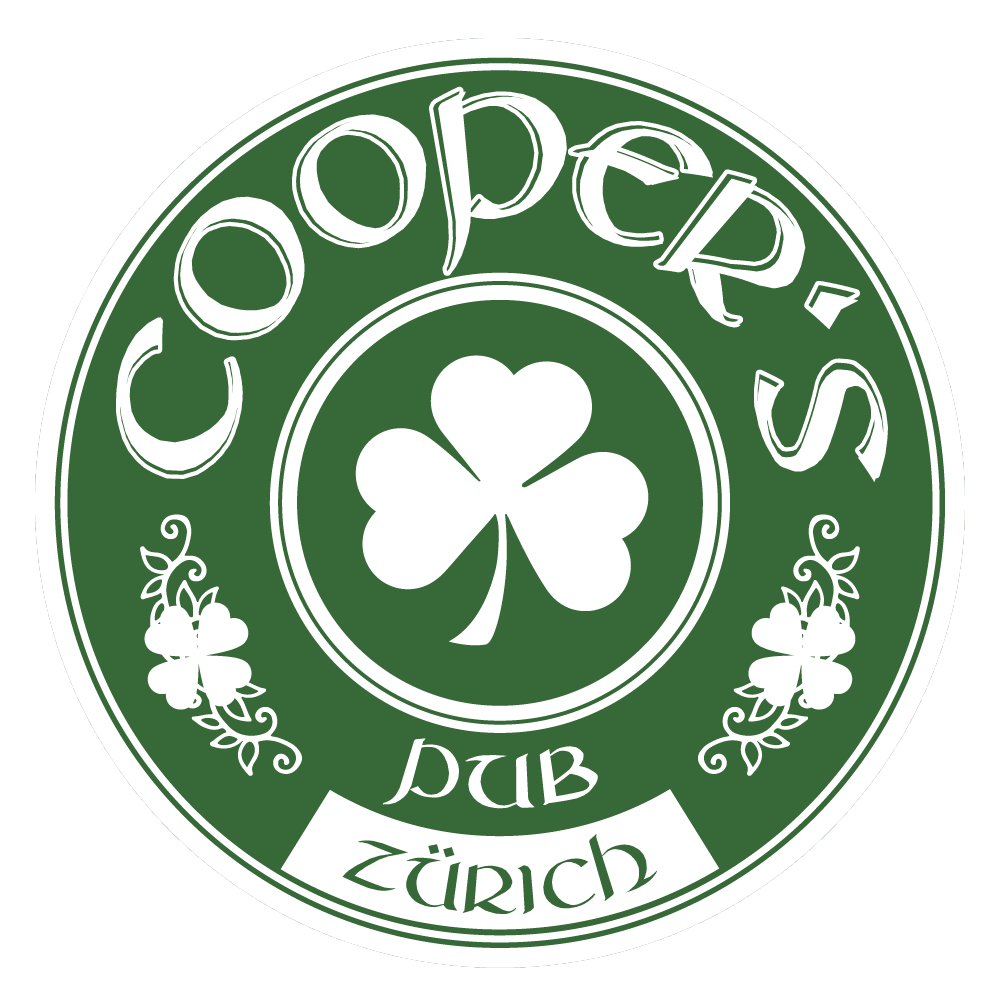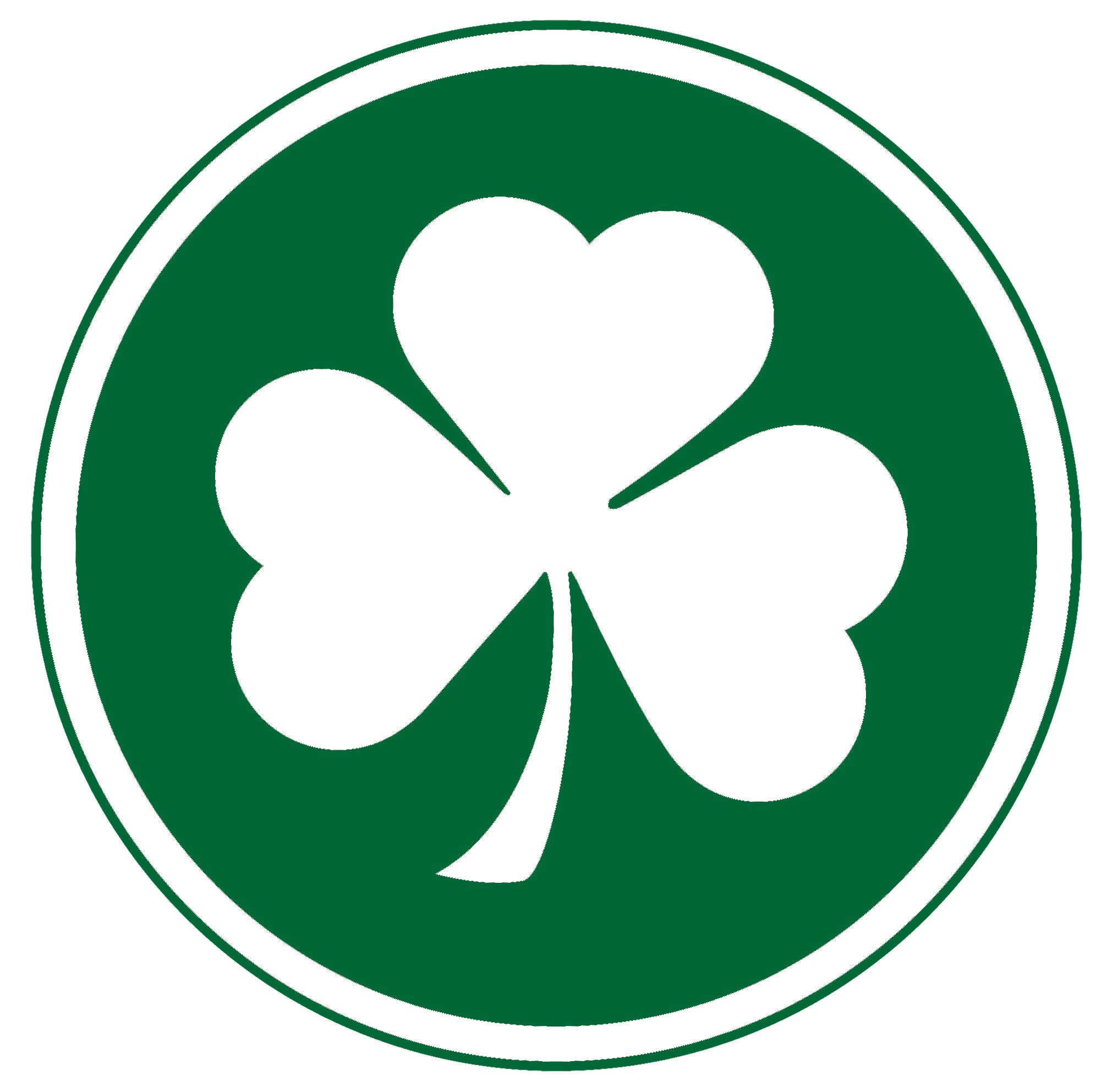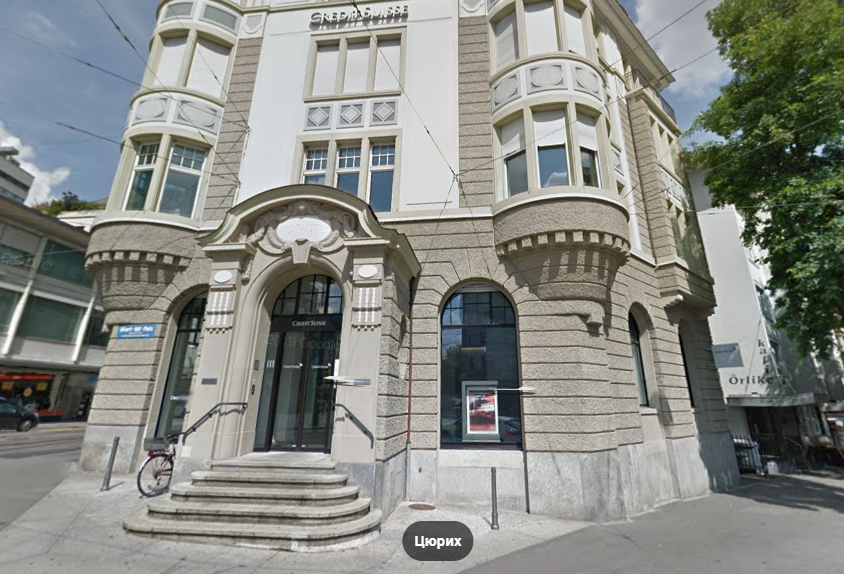 Schaffhauserstrasse 359, 8050 Zürich
Schaffhauserstrasse 359, 8050 Zürich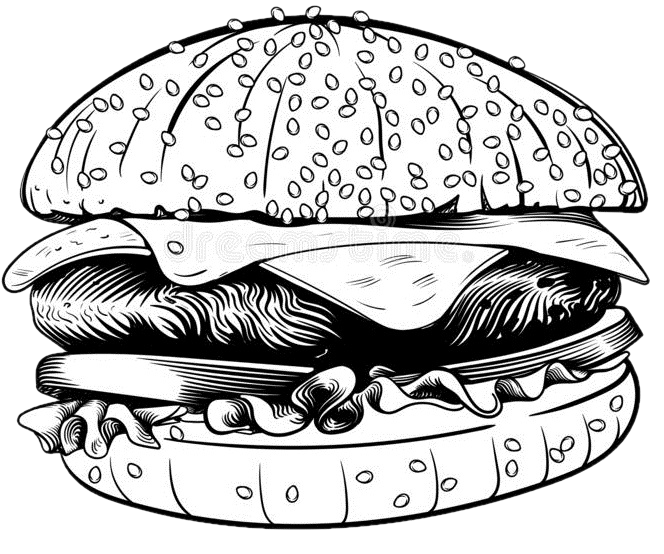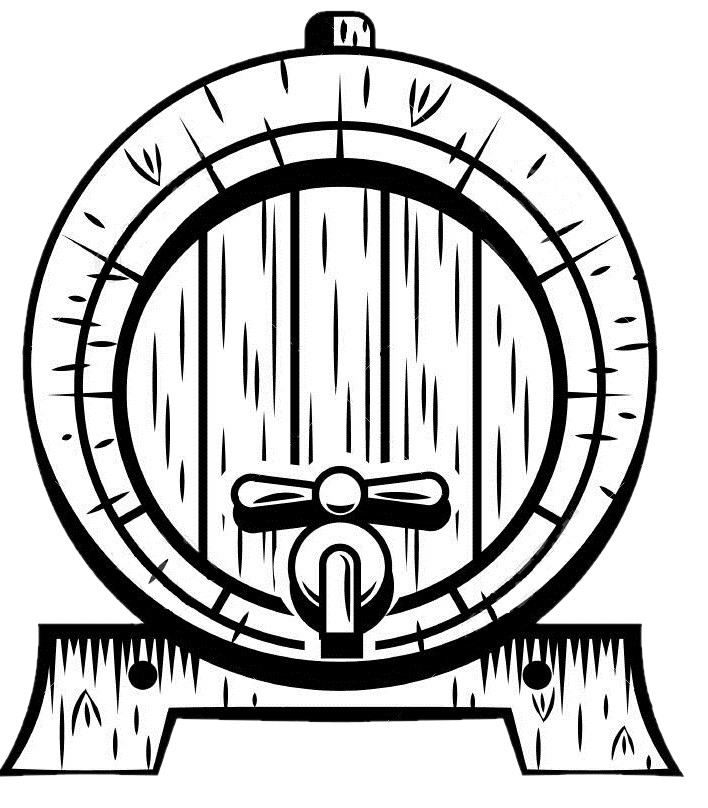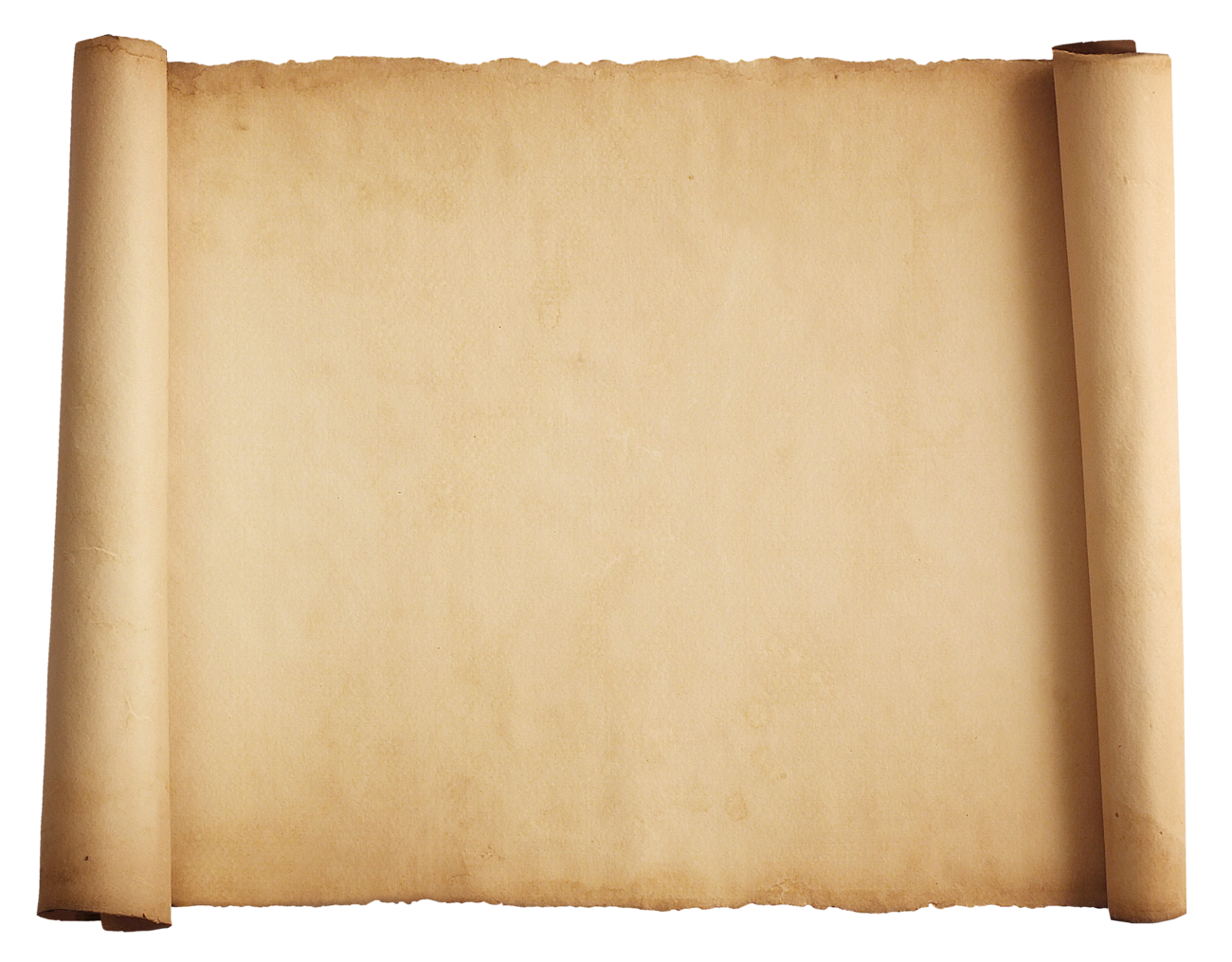 Schaffhauserstrasse 359, 8050 Zürich
Cozy atmosphere, Irish traditions and the most delicious beer in Switzerland - all this awaits you at Cooper's Pub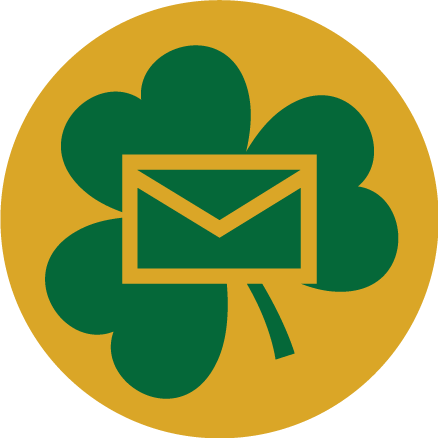 15.00- 24.00
15.00- 22.00
15.00- 22.00
A green surprise is waiting for the best green costume on March 17th. Everyone else expects green surprises.

Reserve your table today and look forward to green!