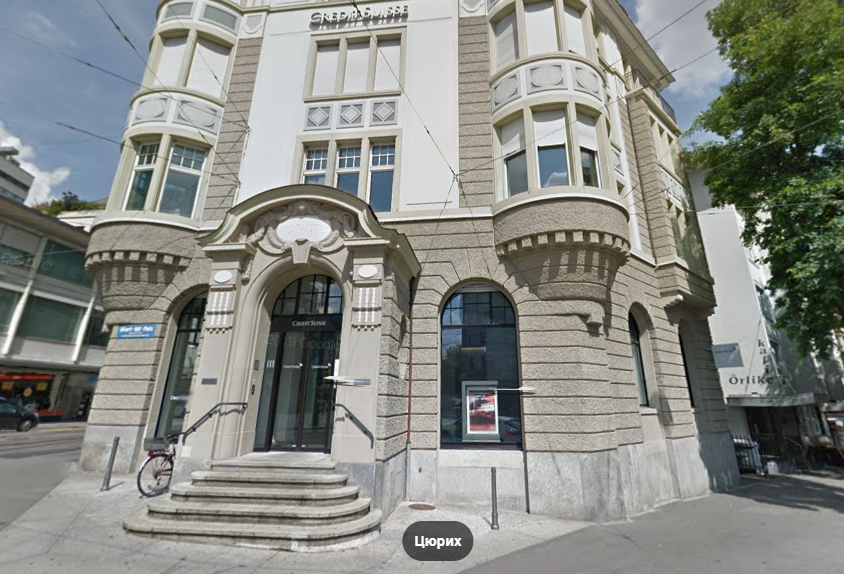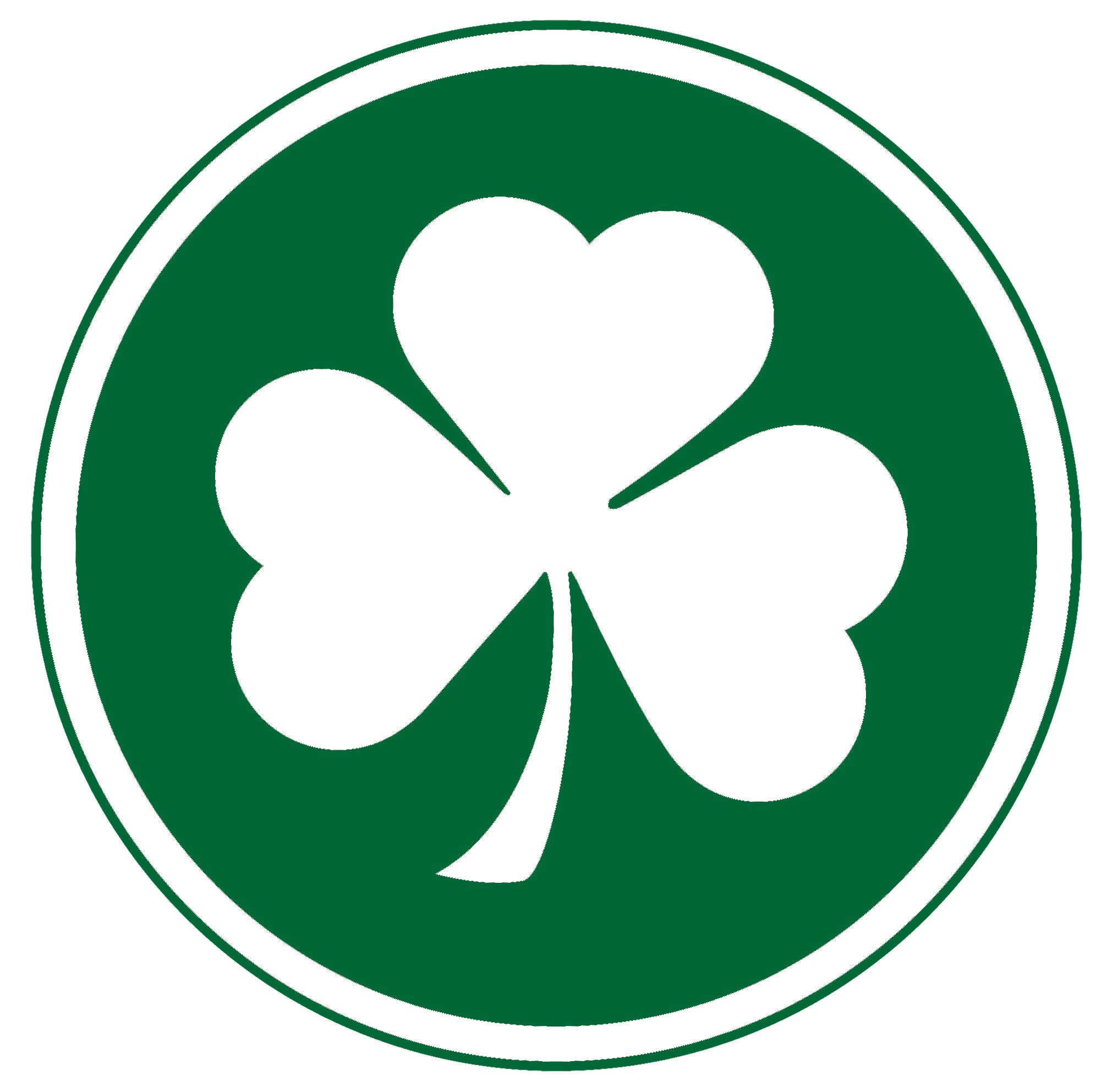 Due to the new Covid-19 Regulations we will be placing reservations for more than 4 people on two separate tables! We promise to try keep you as close as possible, obviously separated by plexiglass! Looking forward to seeing you soon!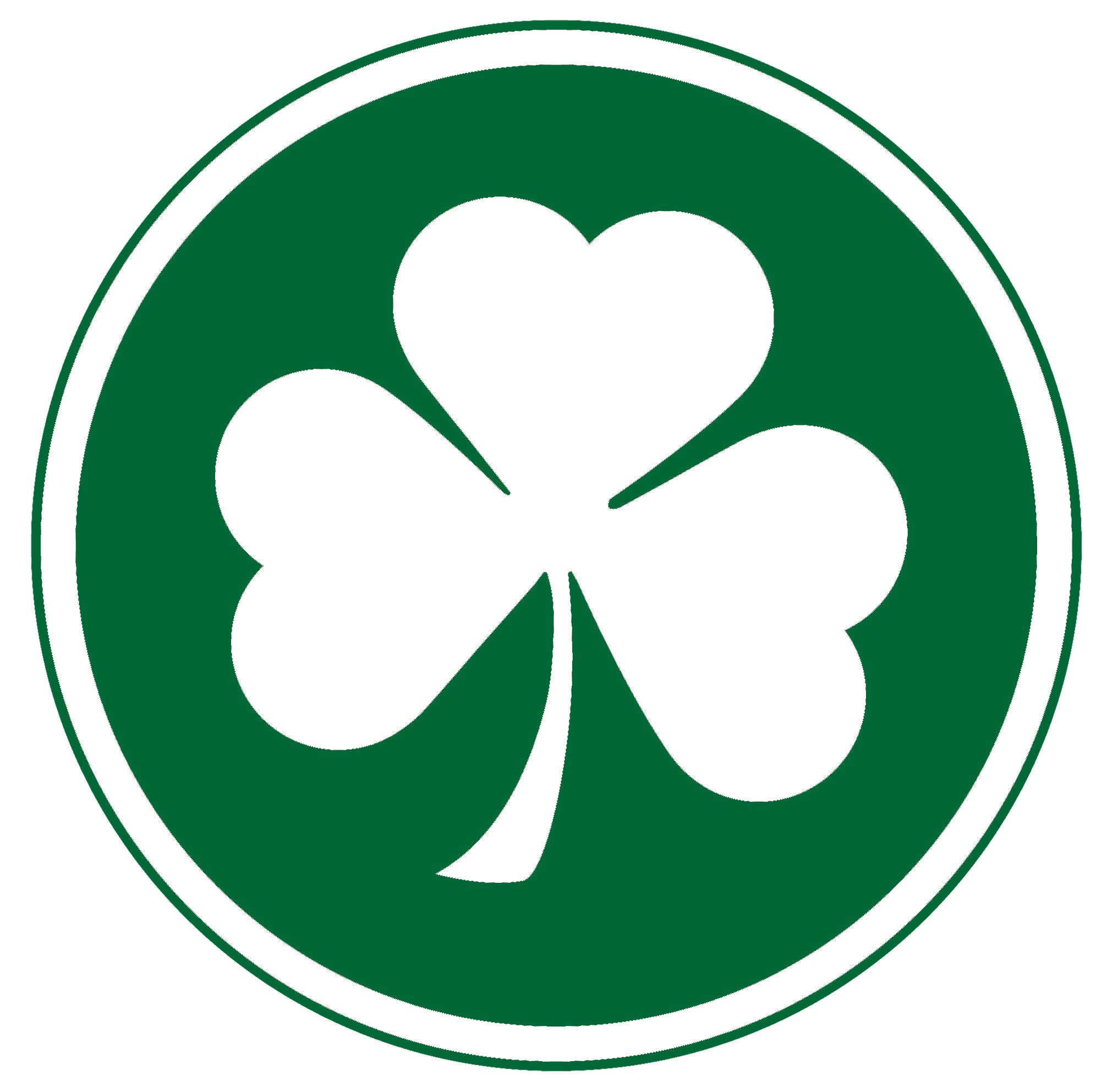 Schaffhauserstrasse 359, 8050 Zürich
Come visit us, Your Majesty. Our pub will delight you with good music, delicious drinks, and unrivaled cuisine.
Schaffhauserstrasse 359, 8050 Zürich